Incorporated in 1991 in Pittsburgh, PA, Cuddy Roofing Company is a proud union company specializing in roofing and roofing related services. Cuddy incorporates several unions covering direct construction-related employees. Our current collective bargaining agreements include:
United Union of Roofing, Waterproofers, and Allied Workers Association
Sheet Metal Workers International Associations
United Brotherhood of Carpenters Association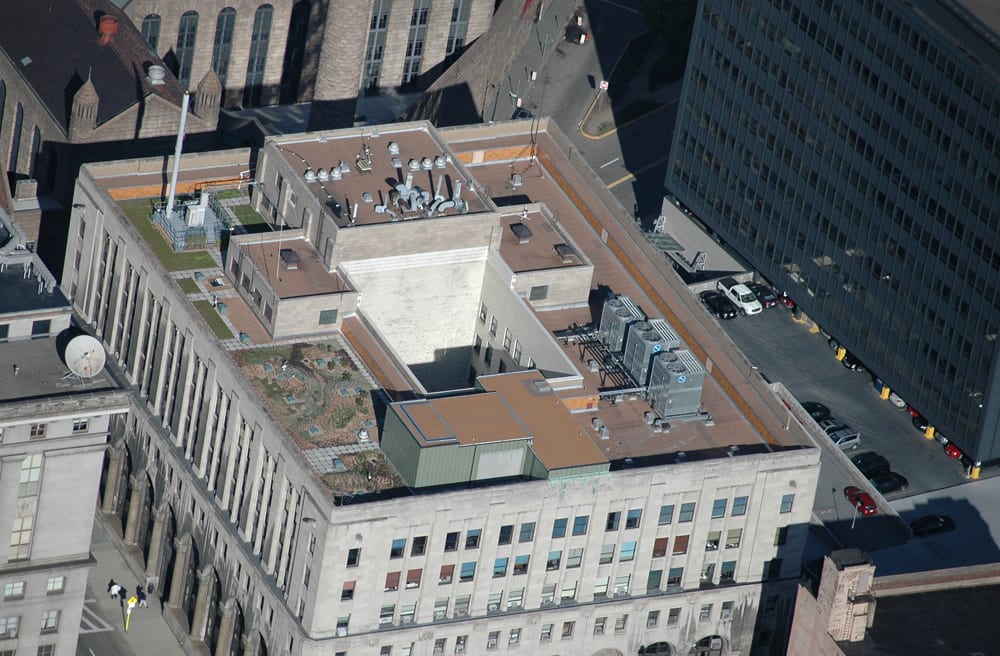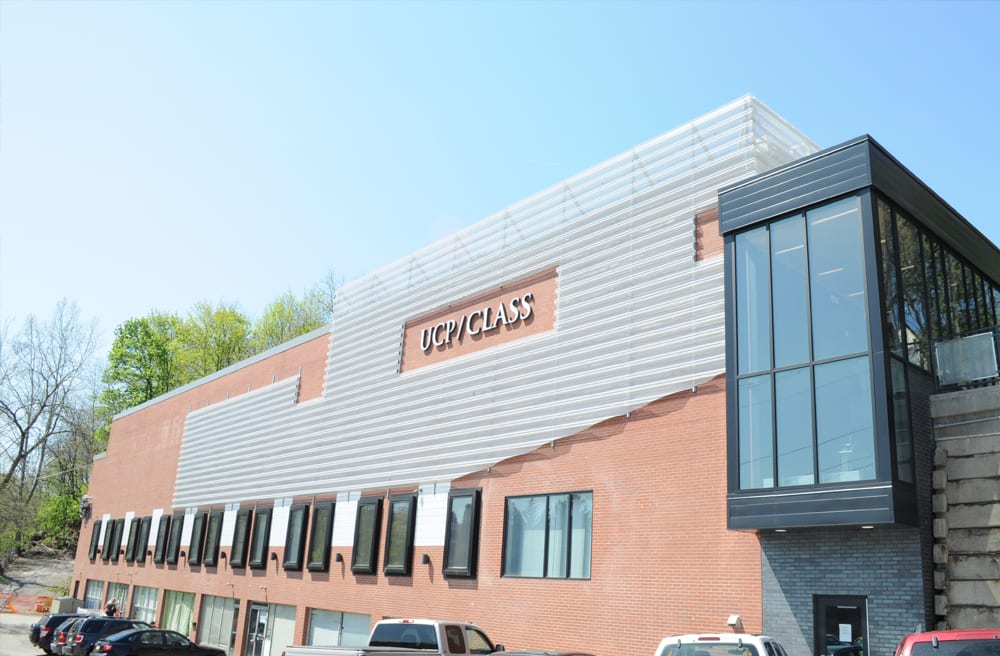 We provide a full complement of roofing and repair services for commercial roofing, sheet metal roofing, sustainable exterior building envelope applications, roofing repair and maintenance, and commercial waterproofing and moisture protection. We handle roofing projects for new construction as well as re-roofing. Using state-of-the-art technology including computerized estimating and full-color CAD drawings, Cuddy has topped some of the most prestigious buildings in Pittsburgh. We offer our customers superior roofing products from such manufacturers as Carlisle, Firestone, Siplast, Dow and Sarnafil, and our products are backed by the best warranties in the industry.
SUSTAINABLE MISSION STATEMENT
Cuddy Roofing Company recognizes the growing need to change the way we conduct our business, manage our personal environments and those of the customers we serve to help conserve our natural resources. As a responsible roofing contractor, we have partnered with roofing manufacturers that offer sustainable building products to help protect our environment now and for future generations to come.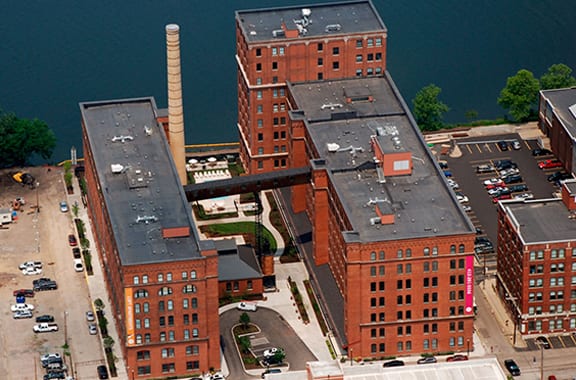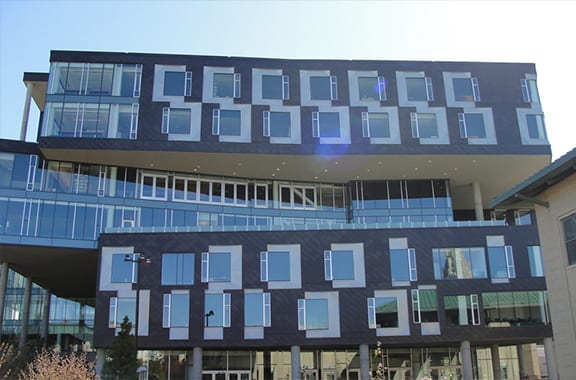 Cuddy Roofing employs a full-time safety and loss prevention manager who conducts safety training seminars and performs routine job-site inspections to ensure that our roofing crews are in compliance with all OSHA-required safety procedures as well as our own high safety standards. We are proud of our safety record and the measures we take to provide a safe working environment.